Imagine working for a multi-million-pound company, living in London and earning £2 an hour.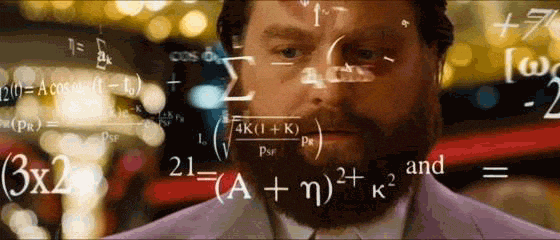 This is what work experience is like for journalists.
As a part of my MA Magazine Journalism course, we're expected to complete at least two weeks of work experience with a magazine – understandable. This is a compulsory part of our course and without it, we cannot graduate.
We're encouraged to go somewhere reputable, so our CV looks good, but we're also told to not expect too much hands-on experience.
We all have to start off somewhere and I'm more than happy to work from the bottom. My issue is most big magazines are based in London, and the average 'expenses' for a work placement at these giant publications is never more than £15.
This means we have to either pay for a hotel/hostel for the two weeks we're there or beg for a spot on the sofa if we know someone who lives in the area.
For many, neither of these are an option and only the upper-classes get the experience.
I'm not saying these people don't deserve the placement, they could be very talented writers. But, it means working-class people are discriminated against before they've even begun.
Every employer wants someone with work experience, so the ones who have been able to afford to work for free are more likely to be employed.
Without enough people in the industry understanding the struggle of trying to afford to work for free, the issue will never be tackled, and the cycle will continue, meaning working-class minority voices will be continued to be ignored.
I am aware there are some small publications in Cardiff, however, the ones I see myself working for one day aren't here. This means I, like many others, will have to beg, borrow and steal (beg my parents for money that I can't pay back) in order to get work experience in a place I want to be.
I guess the point I'm trying to get at here, is if you're in a position to do so, raise the issue of introducing paid work experience with your employer.
It doesn't just have to apply to journalism, work experience should be an option for anyone interested and we shouldn't be discriminating against people who can't afford to work for free.